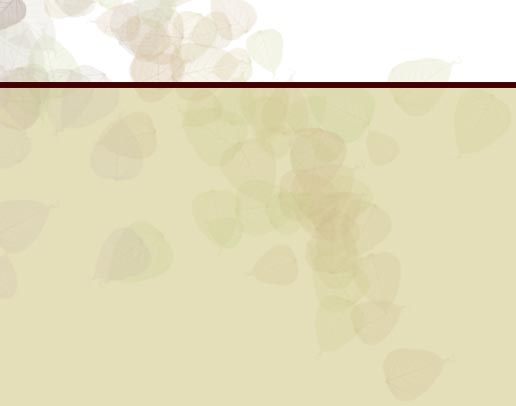 How can Bicton Parish Council help you?


Each member of Bicton Parish Council has volunteered for the role because they care about Bicton, its environment and its community. Your parish councillors have their own personal views however, it is important to remember they endeavour to represent the views of the majority of the residents of Bicton. This is made possible by the feedback BPC receives from parishioners who actively express their opinions (both positive and negative) in a constructive manner.

If any relevant issues are raised where we do not have the immediate answers we are happy to progress enquiries on your behalf and find the person/organisation who can help you.

Please contact the parish clerk (01939 260935) or one of your parish councillors.