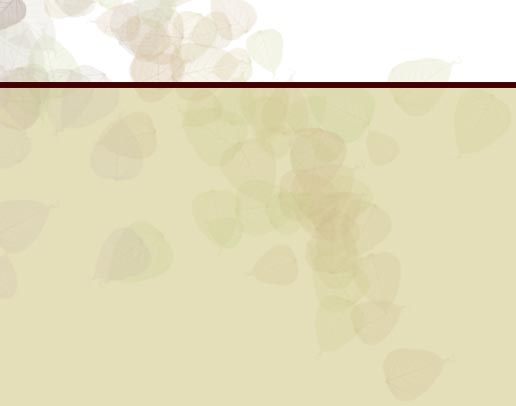 Parish Council Meetings


Bicton Parish Council meets on the second Tuesday of every month at Bicton Village Hall. Meetings start at

7:30pm

and are open to the public to attend. Next meeting: Tuesday 12th December, 2023.

Every meeting commences with an 'Open Forum' session where parishioners are invited to voice any matters that they feel warrant attention. Many of our meetings are also attended by Cllr Lezley Picton, our representative from Shropshire Council.

All matters concerning the Village and its residents are discussed including:
Bicton Primary School
Parish footpaths and bridleways
Local roads and safety
Planning
Community areas such as Muriel's Little Wood
Crime - local police information

Bicton Parish Council currently consists of nine volunteer councillors and a Parish Clerk who is employed to offer guidance, take the minutes of meetings and to action any decisions made at council meetings.

All correspondence should be directed to the Parish Clerk by email to clerk@bictonparishcouncil.co.uk or by post to Peter Anderson, Cruck House, Milford, Baschurch, SY4 2JU. Telephone 01939 260935.